Gangasagar or Sagar Island is a holy place where every Hindu wants to visit once in his life. We know that Hindu people live in all countries of the world. But they definitely come here once in a lifetime. Every year more and more people come here during the Gangasagar Mela. Come and visit the best places to visit in Gangasagar.
E-registration will be necessary for pilgrims in Gangasagar Mela – Apply Here
There is a saying in Bengal;
"Sab tirtha bar bar, Gangasagar ekbar"
It means we can visit all the pilgrimages again and again in life, but Gangasagar comes only once in life.
So, think about this places to visit in Gangasagar. Which is situated in the Ganges delta, lying on the continental shelf of Bay of Bengal about 100 kms south of Kolkata.
Gangasagar is an attractive tourist destination, which attracts both pilgrims and adventure lovers.
Here, you can see silver sand and clear blue sky and calm sea for the visitors who want to spend their weekend in peace.
Let us see which are the best places or places to visit in Sagar Island?
Before we know about all the best places in Sagar Island, let us know about this island in detail.
Visit to Sagar Island
Although it is an island but everyone is known as Gangasagar. Where the Ganges meets the Bay of Bengal.
Sagar Island is a part of South 24 Parganas district of West Bengal. It is an island in the Ganges Delta, located on the continental shelf of the Bay of Bengal, about 100 km south of Kolkata.
Sagar Island is also a part of Sundarbans. Here, it has no tiger habitat, but has some mangrove forests and small river tributaries, as is characteristic of the overall Sundarbans delta.
It can be reached by local train, road and ferry service.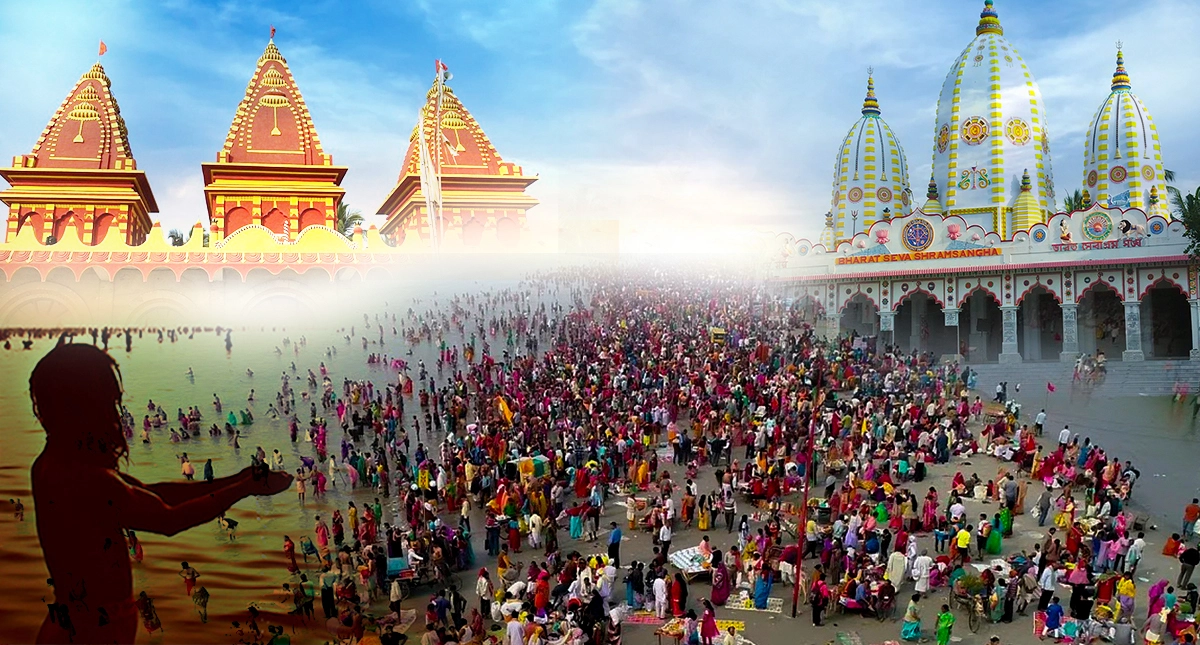 Route Map of Sagar Island
Nearby Train Station to reach Gangasagar
You get a nearest railway stations at Kakdwip.
Sealdah to Kakdwip (By Namkhana Local Train) then take Ferry route (Nearest Ferry Ghat is Lot 8 or Harwood Point)
Reach Gangasagar from Kolkata
Bus Route:- Esplanade to Harwood point (The ride will take around three hours to travel) then take Ferry route (Nearest Ferry Ghat is Lot 8 or Harwood Point)
Ferry Route:- Kolkata or Howrah to Gangasagar (Take around 3 Hours)
Remember Helicopter service is also available during Makar Sankranti.
Bike or Car Route:- This is the shortest route as you can see in map. Enjoy The Ride.
You may interested: Unique Tourist Places To Visit In Kolkata
Best Places to Visit in Gangasagar or Sagar Island
Sagar Beach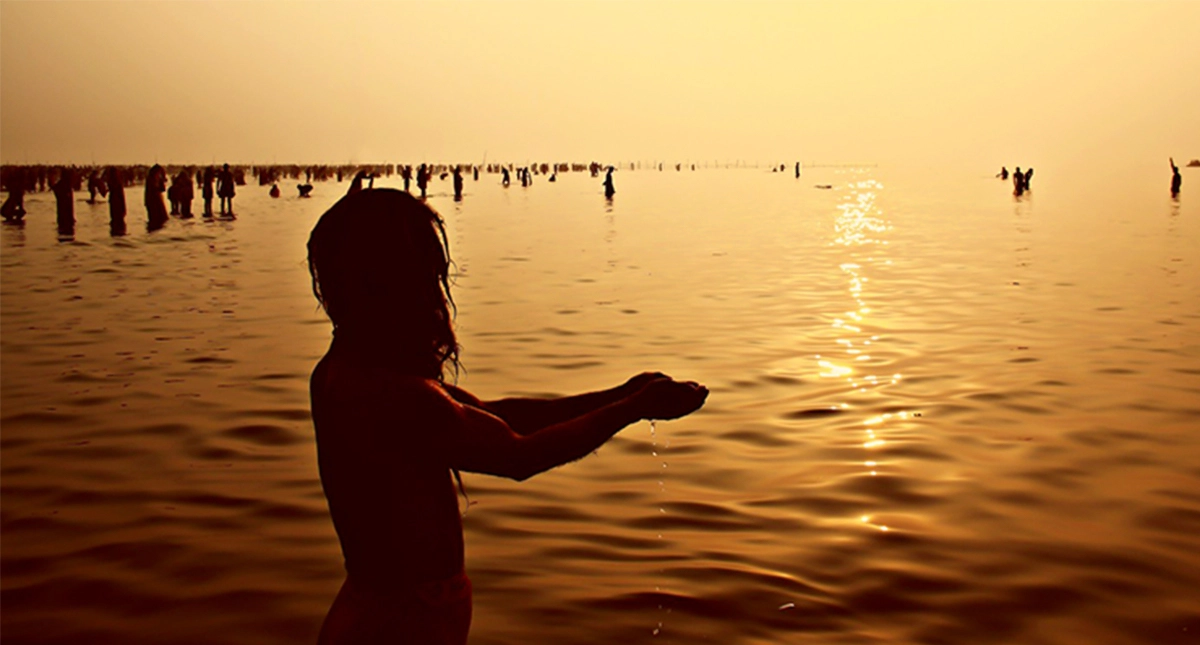 Sagar Beach is situated at the tip of Sagar Island or Gangasagar. The beach fills up with thousands of tourists every year to take a holy dip in the Ganges.
Here on the beach is otherwise a quiet, soothing spot to enjoy the sunset.
Kapil Muni Ashram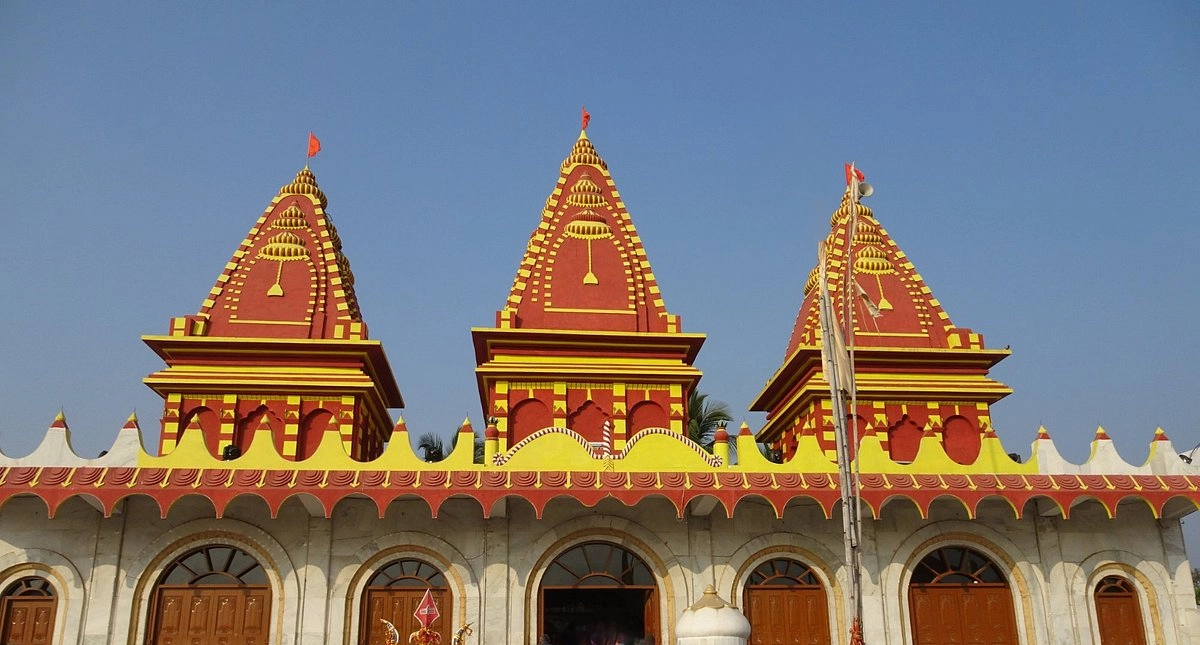 Kapil Muni Temple is one such attraction where pilgrims usually visit after taking a dip.
The temple dedicated to Saint Kapil Muni is the main attraction of Sagardwip.
Visit the temples during the evening aarti. Very quiet place.
Sagar Lighthouse
Near the beach there is a light house in Sagar Island.
Lighthouse gives you a beautiful view of the surrounding place.
This lighthouse is the perfect place to capture this earthy city.
Ganga Sagar Mela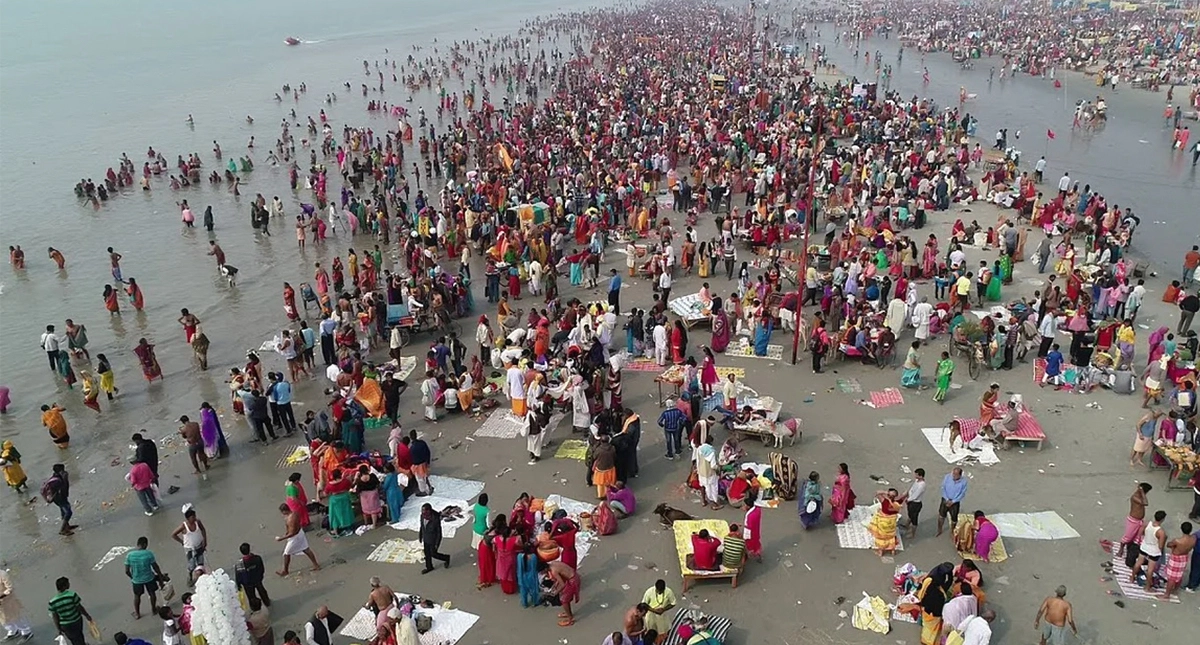 Ganga Sagar Mela is the second most popular fair after Kumbh Mela.
The festival has a cultural and spiritual significance where pilgrims take a dip in the holy waters of the Ganges to purify their souls.
It is a very famous place for Hindu pilgrims. Every year around 2.5 million Hindu pilgrims from different parts of India arrive there to take a bath on a special day called 'Makar Sankranti' (January 14).
Bharat Sewa Sangh Ashram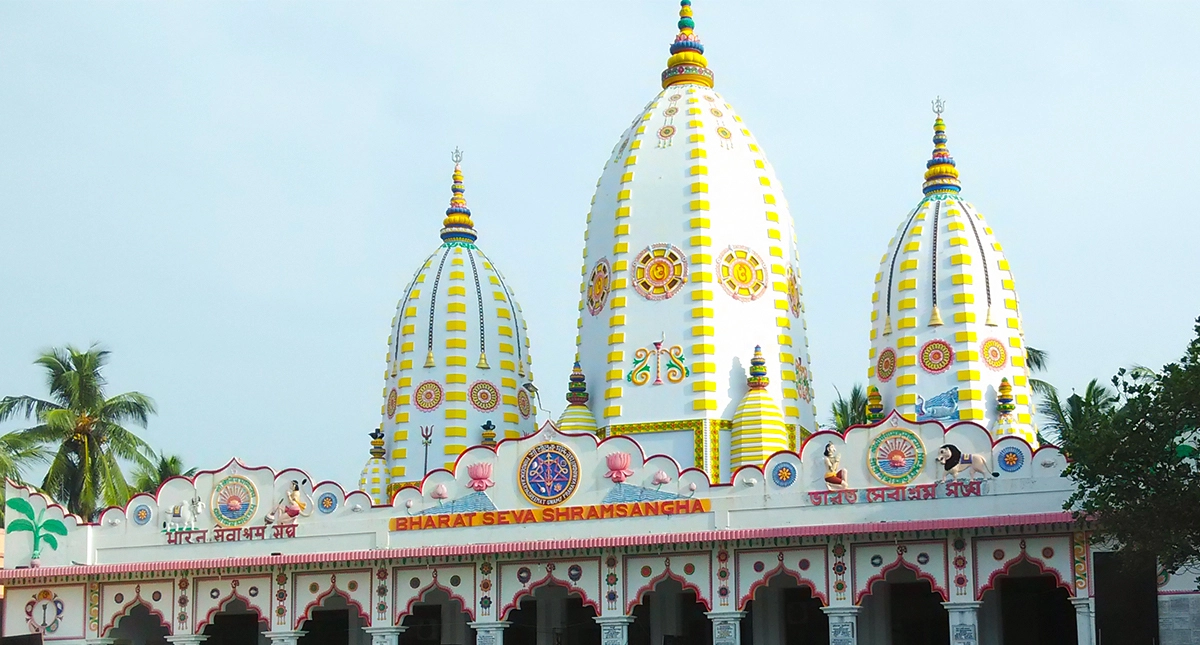 Bharat Seva Ashram is a small ashram run by a trust in Ganga Sagar.
It has a very nice temple there and they have infrastructure to accommodate 2000 pilgrims at a time.
Omkarnath Ashram
Omkarnath Temple is another very holy temple in Gangasagar.
The temple is dedicated to Lord Omkar and his teachings.
Omkarnath Temple is a very peaceful atmosphere in the temple. There is very less crowd and you can pray here at your own pace.
You may interested to Visit: Mayapur & Nabadwip Dham
Travel Tips
Carry mosquito nets and snake repellent as snake bites have a high mortality rate.
You can carry warm clothes, as it can be a bit cold.
Must Carry emergency lights.
Do not travel at night.
Don't mess around to avoid government fines.
Visit: Gangasagar Mela Official Website
Conclusions
The state government camps at the venue, and visitors can take accommodation there. There are many cottages and hotel rooms around the site where one can stay comfortably. Make a plan with your family and visit the holy place Gangasagar.