Who We Are?
Our mission is to organise local tourism information all over in India and leverage technology to eliminate barriers between local places and nearby travelers.
Localtourism.in is a tourism information portal where any one can list places whether it is popular or not, so that the people of their city can locate the right places for their needs conveniently and quickly.
Extraordinary Experiences
Localtourism.in goes beyond being a tourism listing portal by offering richer listings and a user experience that today's digital natives crave!
Thousands of businesses have recognised Localtourism.in for its ability to build their online identity, connect them with customers across India, increase footfalls and improve revenues.
Localtourism.in is here to promote the local places that not in web portal. So, Localtourism.in finding the customer for business and also serve the best opportunity for people relaxing nearby tourism area to hangout.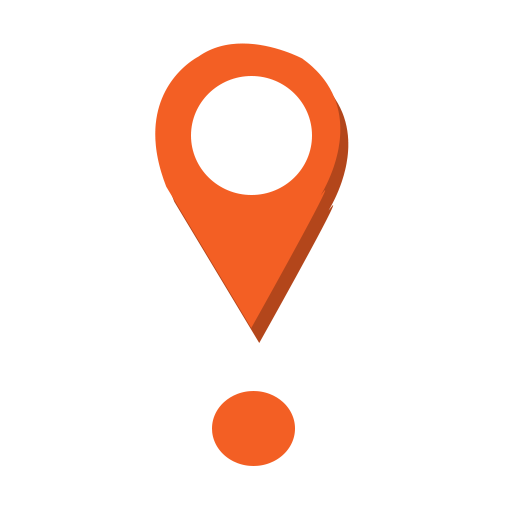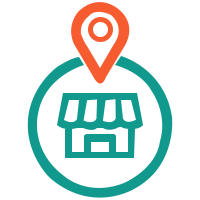 Our Core Values
As a member of Localtourism.in, you can unlock the opportunity to be discovered by customers interested in your business, and reach them with targeted promotions and content. Not just that, your Localtourism.in listing is the hub of your online reputation as it consolidates reviews from users and helps customers choose your business and get opportunity of local tourism their surronding area!
Business to Local Tourism
Local Tourism to Business
B2B
Local Tourism to Local Tourism